About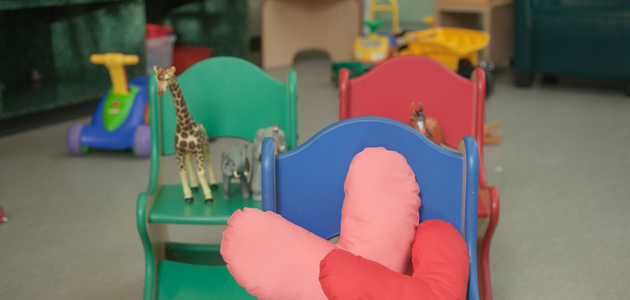 Background
The Western Canadian Children's Heart Network was established to link expertise between the five Pediatric Cardiac Centres and improve inter-provincial cooperation and partnership. The WCCHN spans more than 4-million square kilometers and serves a population of over 11 million. Pediatric Cardiac Surgical services are regionalized at two of the Network's five centres, BC Children's Hospital in Vancouver and Stollery Children's Hospital in Edmonton.
The core function of the Network is to coordinate and integrate care for Pediatric Cardiac Patients across the Western Canadian provinces. The Network encourages cooperation in education and clinical practice, supports research efforts, and advocates for the continual improvement of pediatric cardiac care services across the four western provinces. Collaboration among the WCCHN partners ensures that pediatric cardiac patients in Western Canada have access to the highest standard of pediatric cardiac care.
The goals of the
WCCHN
Share Clinical Results:
The

WCCHN

acts as an expanded peer review system – sharing clinical results in a transparent and timely manner
Facilitate and support outcome review, Quality Assurance monitoring, and Quality Improvement initiatives
Collaboration on Complex Cases:
Weekly videoconference sessions to discuss complex cardiac cases and surgical referrals
Remote consultation among centres
Education:
All centres participate in educational presentations and knowledge sharing practices to develop and maintain clinical competencies and skills for staff at all centres
Coordination of academic conferences and educational workshops
Standardization of clinical practice guidelines across the

WCCHN
Share Patient/Family Resources:
Sharing patient/family resources at interdisciplinary levels among all centres
Resource development as needed
Collaborate on Research:
Facilitate and support multi-centre research activities for the entire team
Share/Discuss Plans:
Ongoing sharing of program plans
Site specific updates regarding new staffing events, recruitment strategies, and changes in clinical practice or referral processes
Recognition for our Website
We would like to recognize the following companies for their valuable contributions to the design, video, and photography for our website and brochure.
Please click on the logos below to visit their websites.